Diese Veranstaltung hat bereits stattgefunden.
Jeffrey Halford and the Healers (USA)
5. November 2021 | 20:30

-

23:00

8,00€ – 12,00€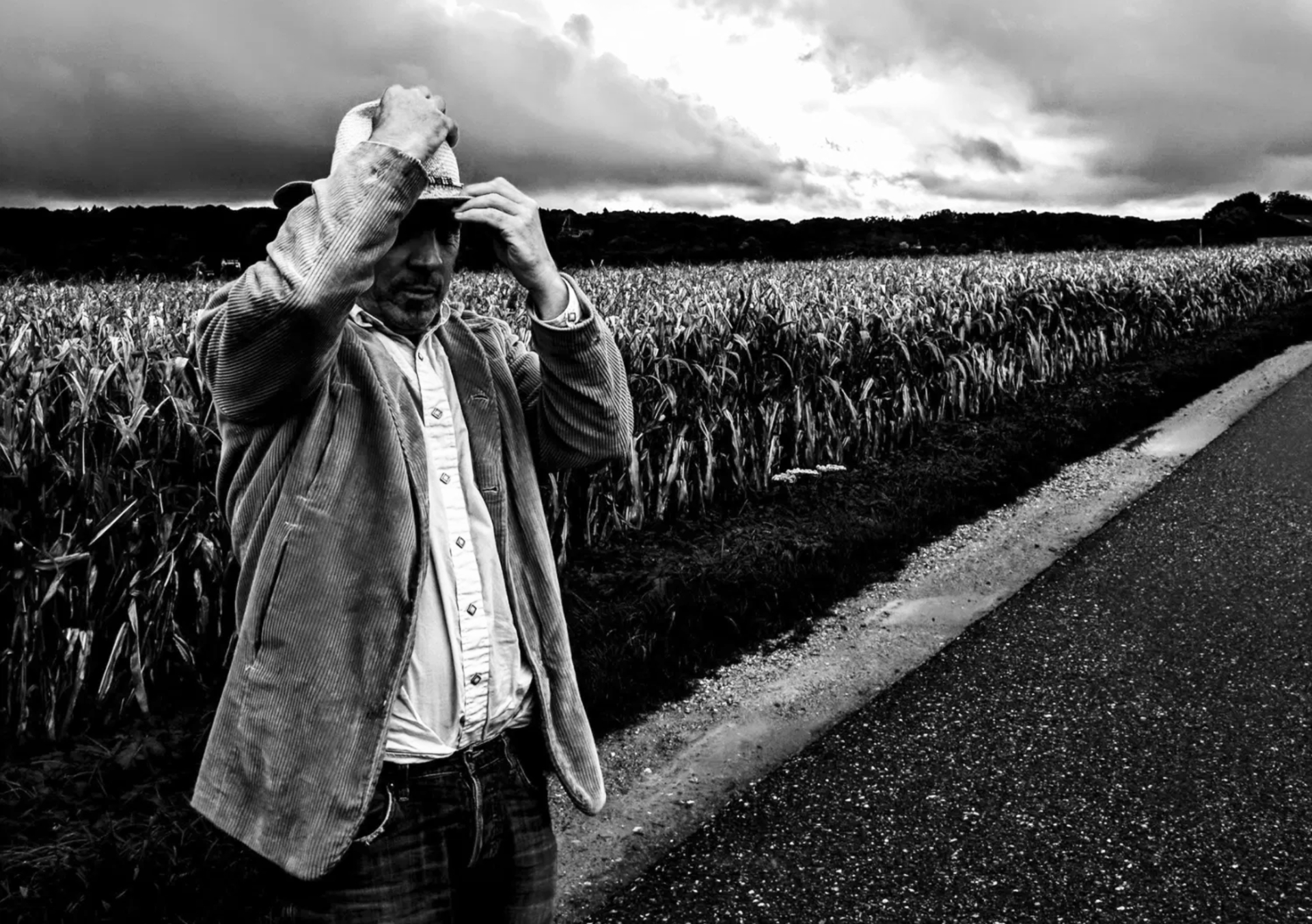 Some people call this music Americana, we call it rock 'n' roll country soul with a different shade of blue. Halford is one of California's finest songwriters. Born in Dallas, he migrated to Los Angeles (in the late 60s and 70s) and then stewed in the blues and rock 'n' roll in Oakland and San Francisco. Jeffrey Halford and The Healers have played live relentlessly, sharing stages with Etta James, Taj Mahal, Jimmy Cliff, Los Lobos, Guy Clark, John Hammond, and Gregg Allman, just to name a few.
Los Angeles Weekly called Halford "one of the best voices in Americana today." And Bill Wyman of the Rolling Stones recently heard Jeffrey Halford & the Healers and said, "I really like the way these guys groove."
Some great artists have joined Halford on these tracks, including Augie Meyers (Bob Dylan, Texas Tornadoes), The Gospel Hummingbirds (Oakland, California), Chuck Prophet (Green on Red), and Myron Dove (Santana), just to name a few. If you write good songs, great musicians will come.
The songs are authentic American rock 'n' roll, hard-driving at times but then the channel changes to some beautiful ballad tracks that will leave you floating on the Sea of Cortez In Mexico.
The band's sense of reckless abandon has always been there. It is what has kept people coming back to their live performances and buying their finely crafted records over the years. This recording showcases tracks compiled from eight different releases and their evolution as a band. It's no surprise that their music has traveled across the pond and that they've been touring the EU with their live show for the last five years.
Einlass: 20:00 Uhr
Beginn: 20:30 Uhr
Vorverkauf: 12 €, erm. 8 €
Es gilt die 2G-Regel!
Bitte haltet am Eingang die Luca-App oder Corona-Warn-App bereit um euch einzuchecken. (Zettel und Stift geht auch – dauert nur dann für alle länger.)
Ähnliche Veranstaltungen